This post may contain affiliate links. Meaning I receive commissions for purchases made through those links, at no cost to you. Please understand that I have experience with all of these companies, and I recommend them because they are helpful and useful, not because of the small commissions I make if you decide to buy something. Please read the disclaimer for more details.
If you're a bookworm, then this list of book character costume ideas for adults is for you (check out more of my lists here). You need a costume idea for Halloween and I am here to provide that.
First I thought it important to mention how I came up with 13 of the best book character costume ideas for adults. It had to be the best, so I did my research. I looked at list upon list of the most popular books of all time ranging from GoodReads, to magazines, to Wikipedia. Many of the lists had the same books on them in varying order. So, I pulled 13 books from those lists and have what costumes would be outstanding to do.
I would do any of these, but #11 is my favorite. Let's get going!
#1 Legolas from Lord of the Rings
To kick off my list of book character costume ideas for adults, I have chose Legolas from Lord Of The Rings. Legolas is my favorite character from the Lord of the Rings. My sister's favorite was Aragorn and she even dressed up as him one year. I liked Aragorn but I just thought that Legolas was better. You can get the costume for Legolas on Amazon or make your own.
Here is what you would need to get make the costume yourself:
Blonde wig (if you don't have long blonde hair naturally)
pointy elf ears
bow and arrows
grey long sleeve shirt
black leggings or pants
green tunic
brown mid-calf to knee high boots
long hooded cloak
arm vambraces
leaf shaped broach or clasp
#2 Minerva McGonagall from Harry Potter
#3 Mr. Tumnus from Narnia
I use to think that Mr. Tumnus was so charming and helpful! I think he'd be an awesome book character for someone to dress up as. All that I couldn't find for this costume would be the packages he carries at the beginning of the movie. If you get that then you will have the whole ensemble.
#4 The Mona Lisa from the Davinci Code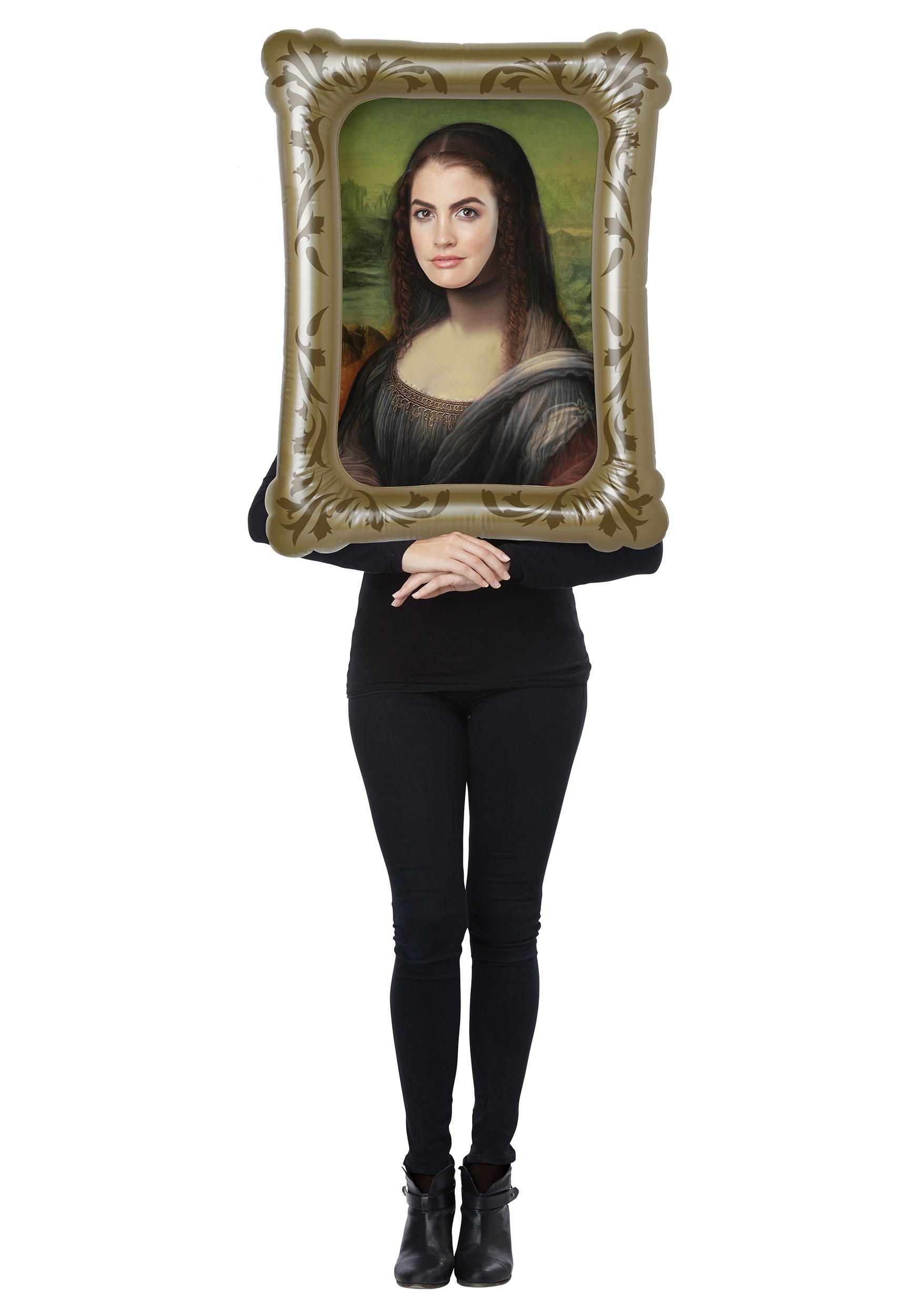 Believe it or not, people are so creative that you could be a painting for Halloween! I think that is super cool. Well, okay, that is probably obvious. Why would I suggest a costume I thought wasn't cool? You get the point, it's a cool costume.
The only thing I would warn you about is that you might have a difficult time walking through doors. TIP: Walk sideways. PRO TIP: If you really want to take this costume to the next level, you could use makeup or face paint to make yourself really look like the Mona Lisa. Dress like the Mona Lisa Painting this Halloween!
#5 Holden Caufield from the Catcher In The Rye
What a great excuse to call people a phony or a moron (just a joke, please be nice to people). An even better reason to dress up at Holden Caufield is that it is easy and comfy. All you need is a red hunter hat, a winter coat, a suitcase, and some catchphrases (here is a collection of catchphrases from the Catcher In The Rye to help you out). Throw on your jeans and grab fake cigarettes (or real if you are a smoker) and you are well on your way to impersonating him!
#6 A Handmaid from the Handmaid's Tale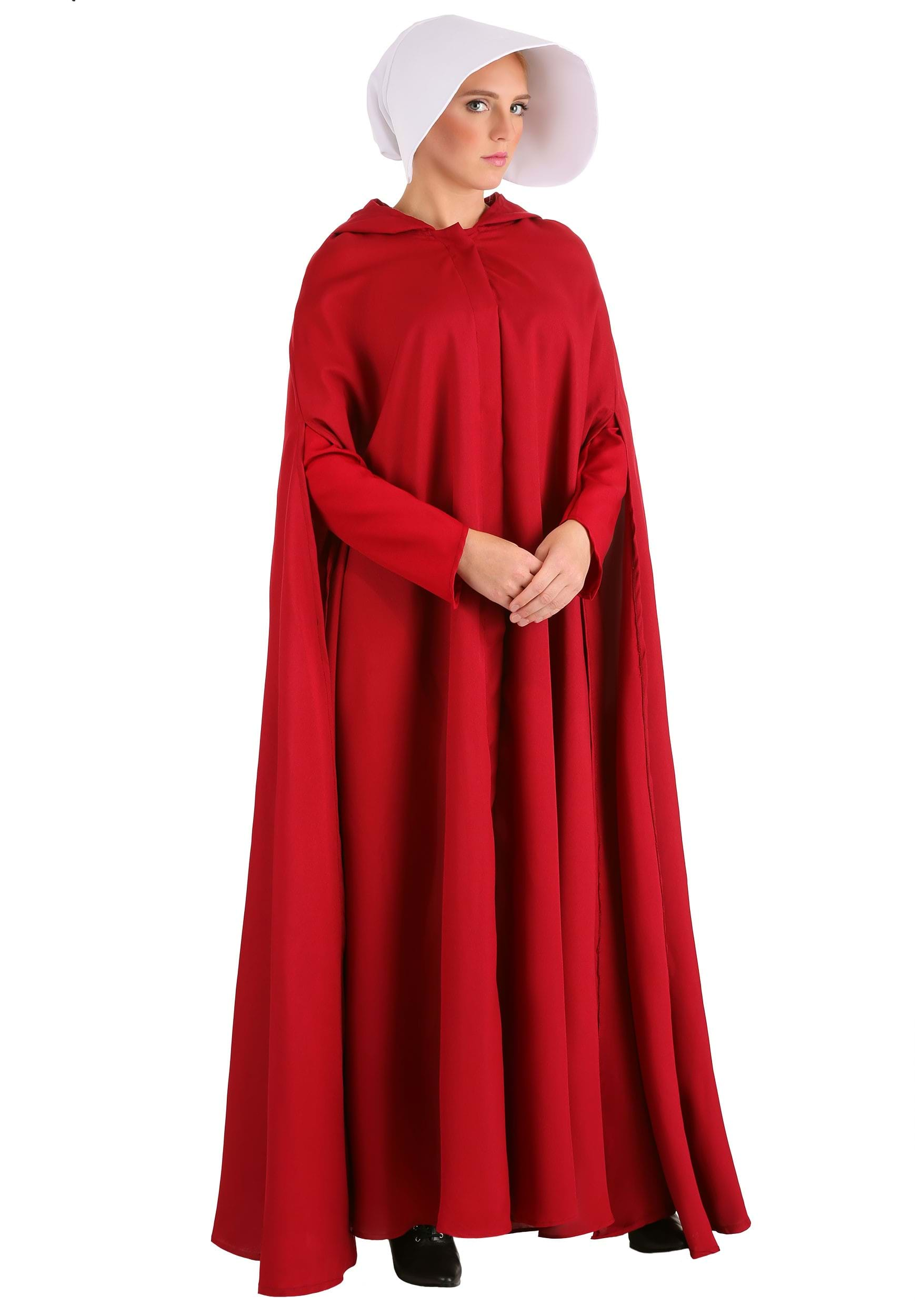 This one would be really cool! It has gained in popularity (probably due to the T.V. show) so it won't be too hard for you to dress up like a handmaid. I actually read the book in high school. It is a great dystopian novel. If you ever get a chance, you should definitely read it. Anyways, back to the costume. If I'm completely honest, I think this is a great warm costume choice for Halloween. And, it just might be my favorite choice from this list. Dress like a handmaid from the Handmaid's Tale this Halloween!
#7 Daisy from The Great Gatsby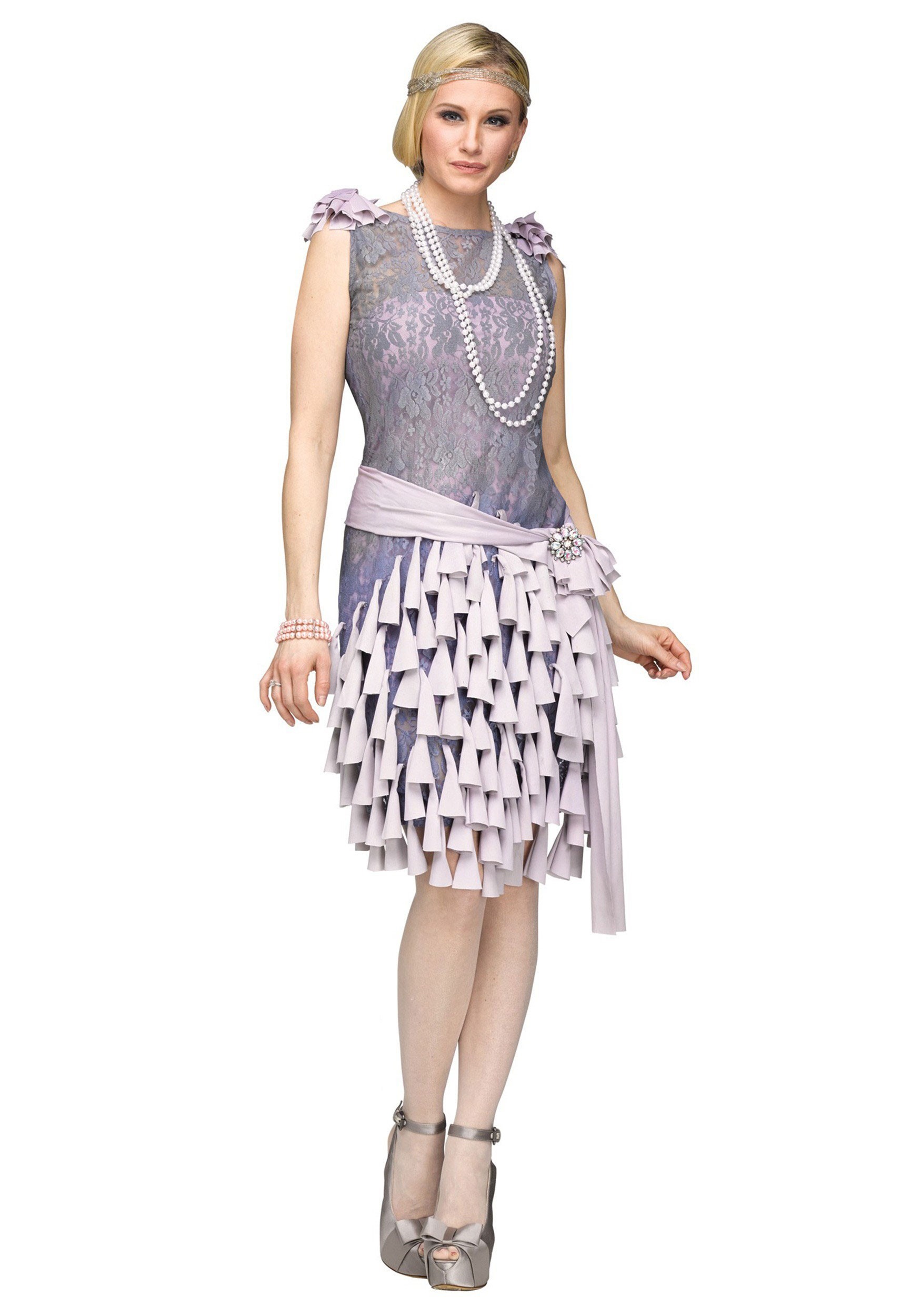 The Great Gatsby is a great book (no pun intended). What's even better is that it is super easy to dress up like the characters from the book (or movie). This is because they are all so distinguishable not only in personality but also in how they dress. One of the characters is Daisy Buchanan. She is undeniably beautiful, captivating, and an overall fun choice for a Halloween costume idea. Dress up as Daisy Buchanan this Halloween!
#8 Sherlock Holmes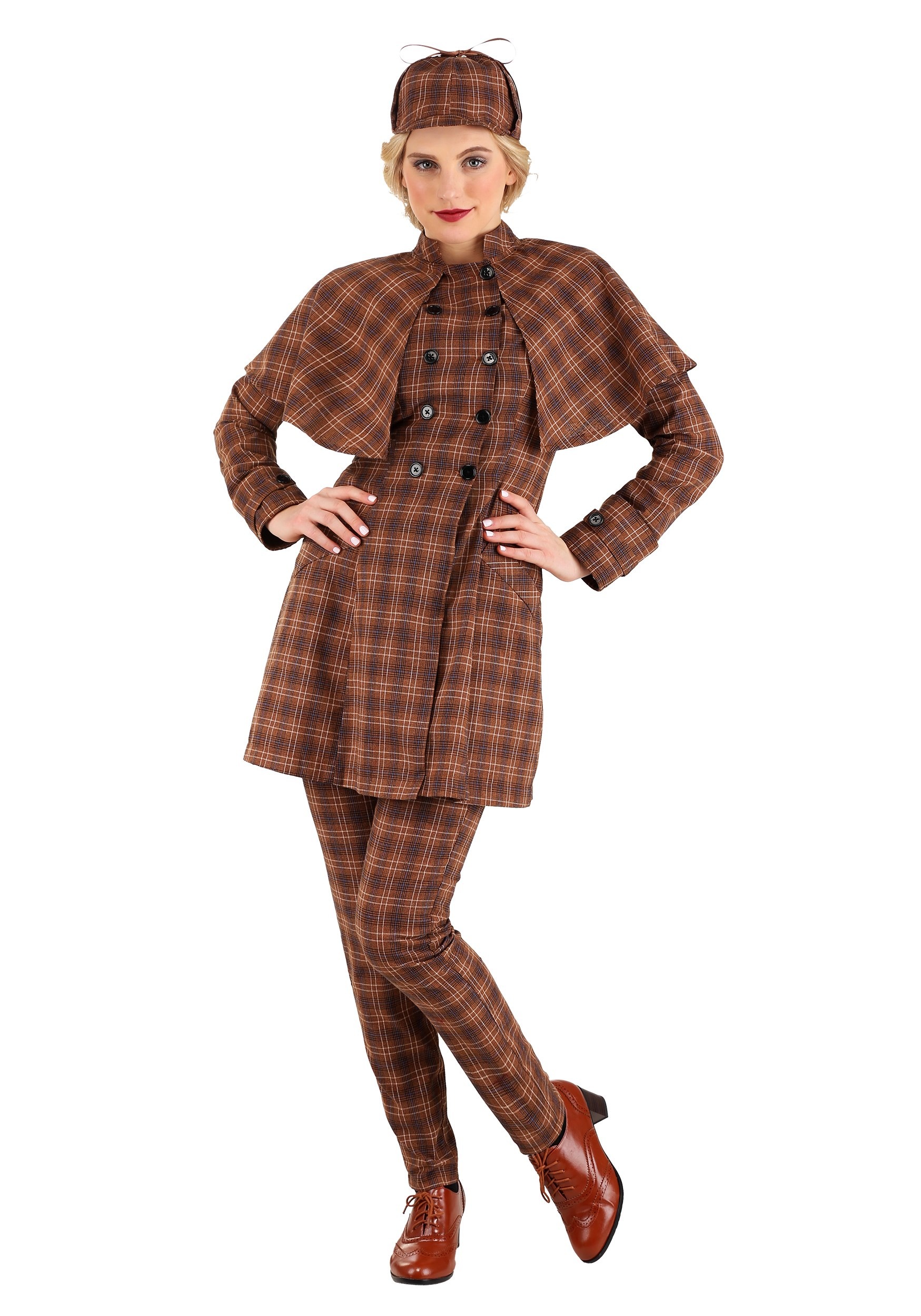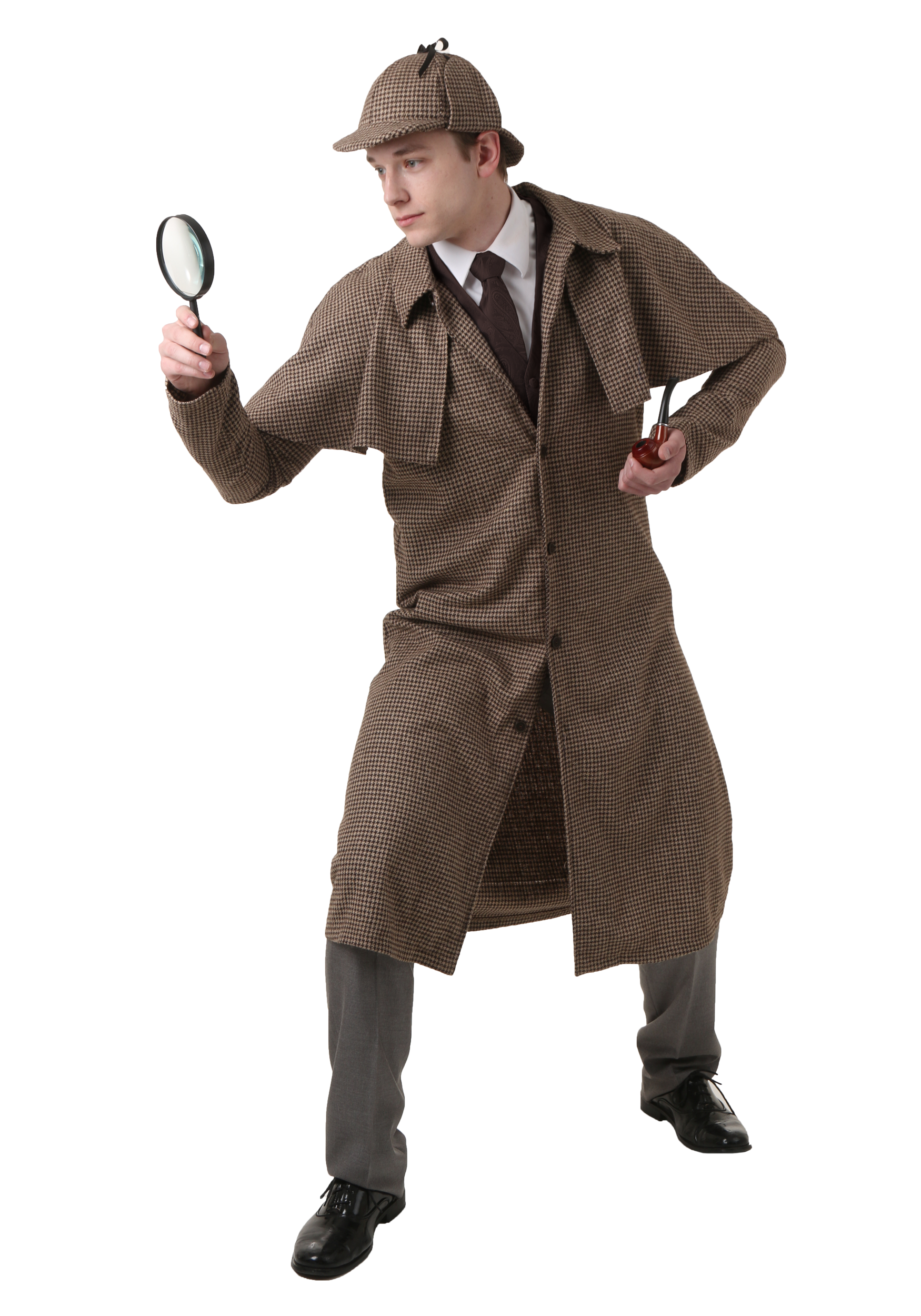 Dress up as Sherlock Holmes this Halloween. Or, if you are female, their is a women's version of the costume as well!
#9 Be Jane Austen, the author of Pride and Prejudice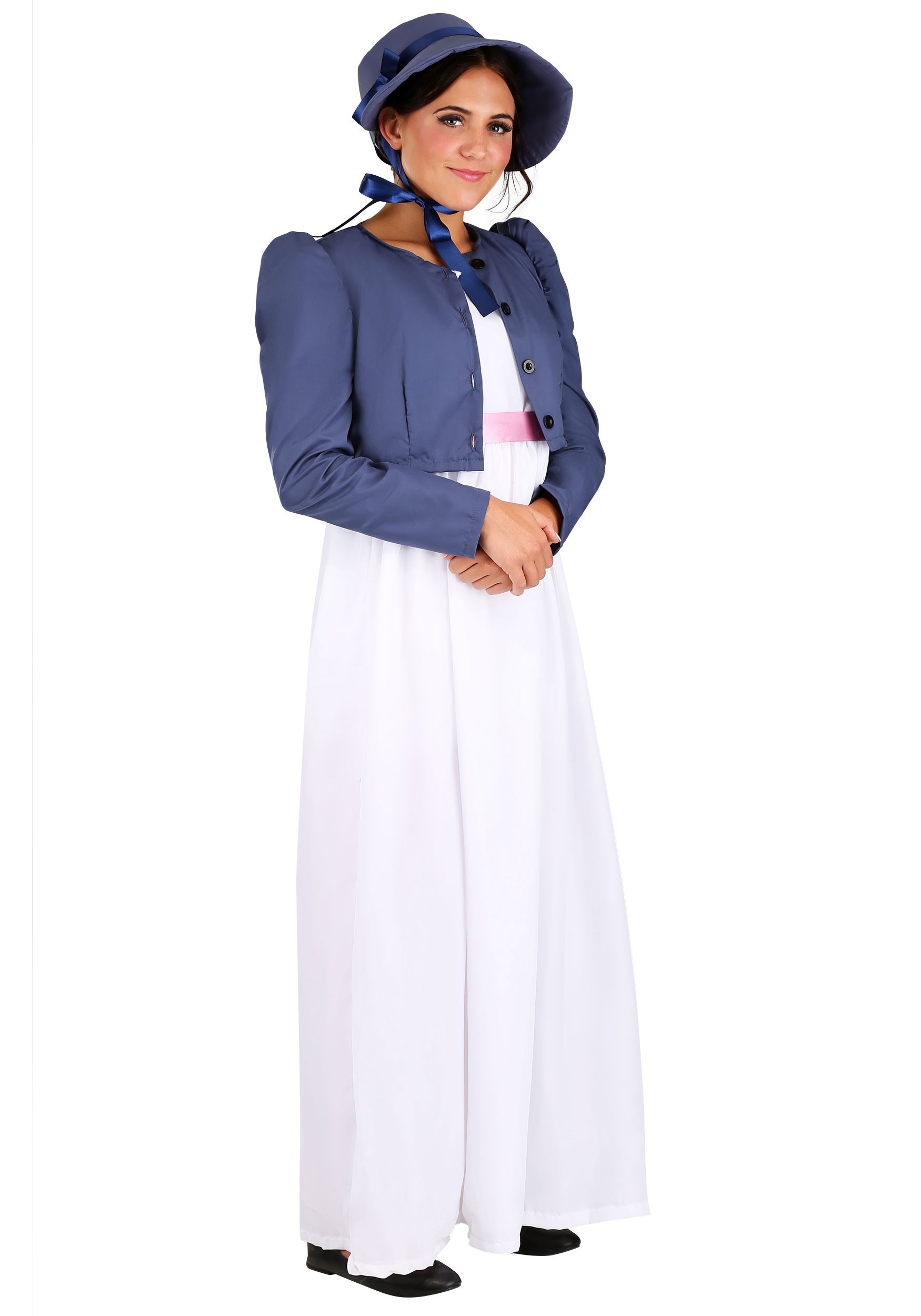 Okay, so she isn't technically a character from the book, Pride and Prejudice. But, she is the author! I personally think it is really cool that there is even a costume for an author. You will definitely be the most unique person ever this Halloween if you dress up as the author! I'm a huge fan of Jane Austen so that would be pretty cool to see someone in this costume. You could even carry a copy of Pride and Prejudice with you! Dress up as Jane Austen this Halloween!
#10 Big Brother from 1984
This costume was actually a bit difficult to figure out. At first, I thought there would be a costume. Unfortunately, there is not. Then, I thought it would be a good idea to wear a picture frame with a picture of big brother (from the movie) in it. However, that doesn't seem very comfortable or feasible. So, this is what I have come up with for you.
A mask, because that's probably going to be required so why not make it a part of your costume!
A shirt, or hoodie. I don't know about you, but it gets cold where I live by the time Halloween rolls around. So, you might want to opt for the hoodie. Plus, it still makes for a great clothing item even when it isn't Halloween
Style your hair like big brother. You could also get a mustache (or grow one) but this might be unnecessary if you have to wear a mask
Lastly, if you still wanted to do the picture frame idea, you could get a picture frame that fits one of these pictures/posters below. I would opt for the third one if you are taking this route because you can choose the size of that picture.
#11 Miss Havisham From Great Expectations
This was another difficult one because all of the Miss Havisham costumes I found didn't look good enough to me. So, I opted for a corpse countess dress. It also comes with a wig so that's a bonus. The dress is quite long, so I wouldn't worry much about the shoes, but that is completely up to you! Dress up like Miss Havisham this Halloween!
#12 Don Quixote
Don Quixote is a very popular book (although admittedly I have not read it yet). You could go about the costume in three different ways. Easy, lazy, or DIY. Let's break those down for a minute.
The easy way is to buy the costume. I only found one that wasnt a don quixote costume rental. You can find it at Mask World. I also found some cool optional knight costumes that could do.
The costume from mask world is a good costume, but it sparked some ideas for me for a diy Don Quixote costume.
If you want to do a DIY Don Quixote costume, the easiest way is to look at knight costumes. But, if you wanted to be a bit cozier, you could get the following items:
Top (I found a few cool choices)
A dark pair of pants or leggings
Accessories. These are completely optional and not necessary at all but I did find this chainmail and this shoulder armor. Those should help you get started if that's the route you want to take.
Lastly, you have the lazy way of doing it. If you think about it, it's kind of a DIY Don Quixote costume too. This is probably the most inexpensive way of doing it though. So, if you are on a budget, this is probably the way you will want to do it:
Shirt. I like the shirt the best. But remember, if it is cold where you live then you might want to layer a long sleeve underneath.
Hoodie. This would be the warmer option.
Mask (can't forget the mask!)
#13 Captain Ahab from Moby Dick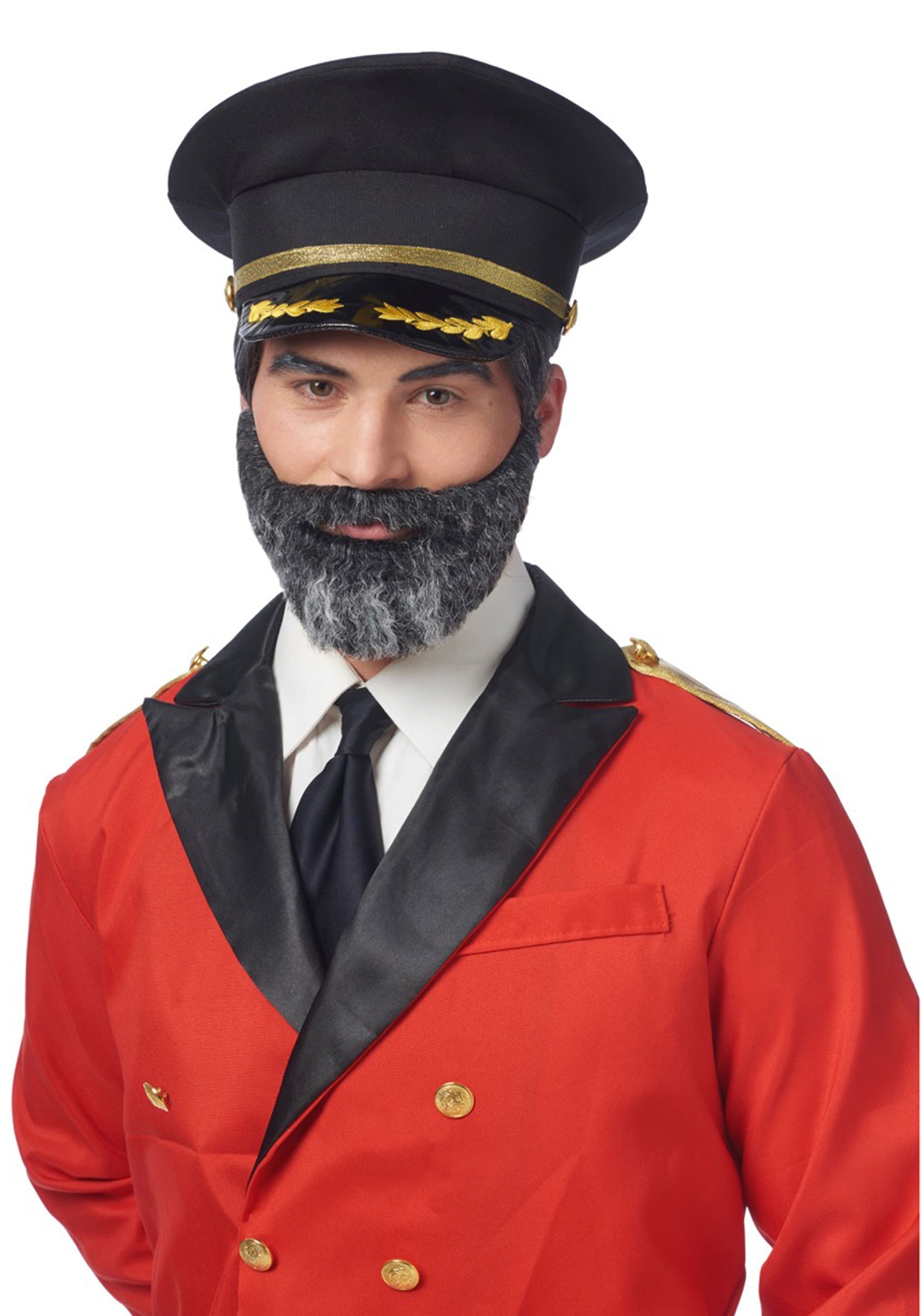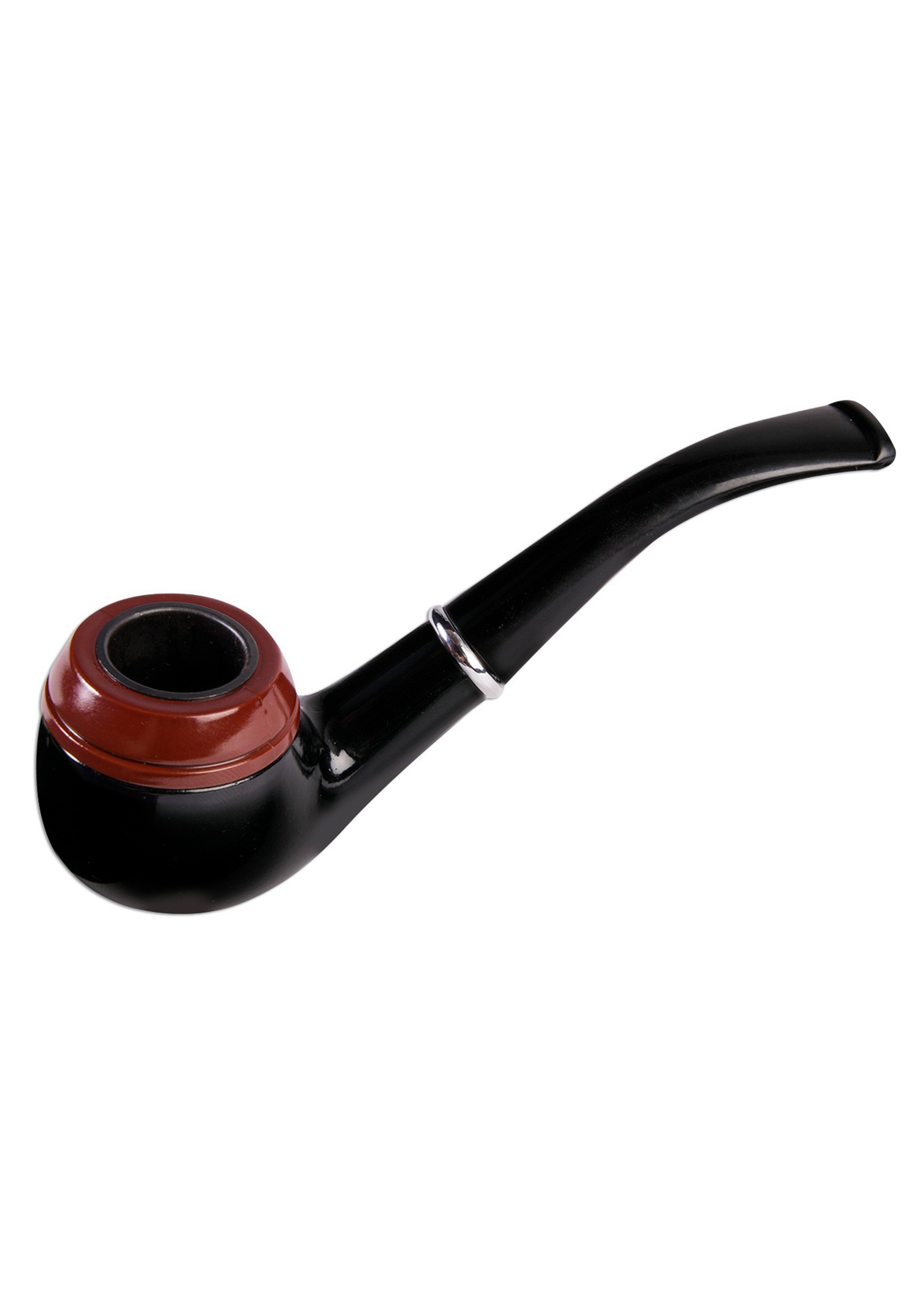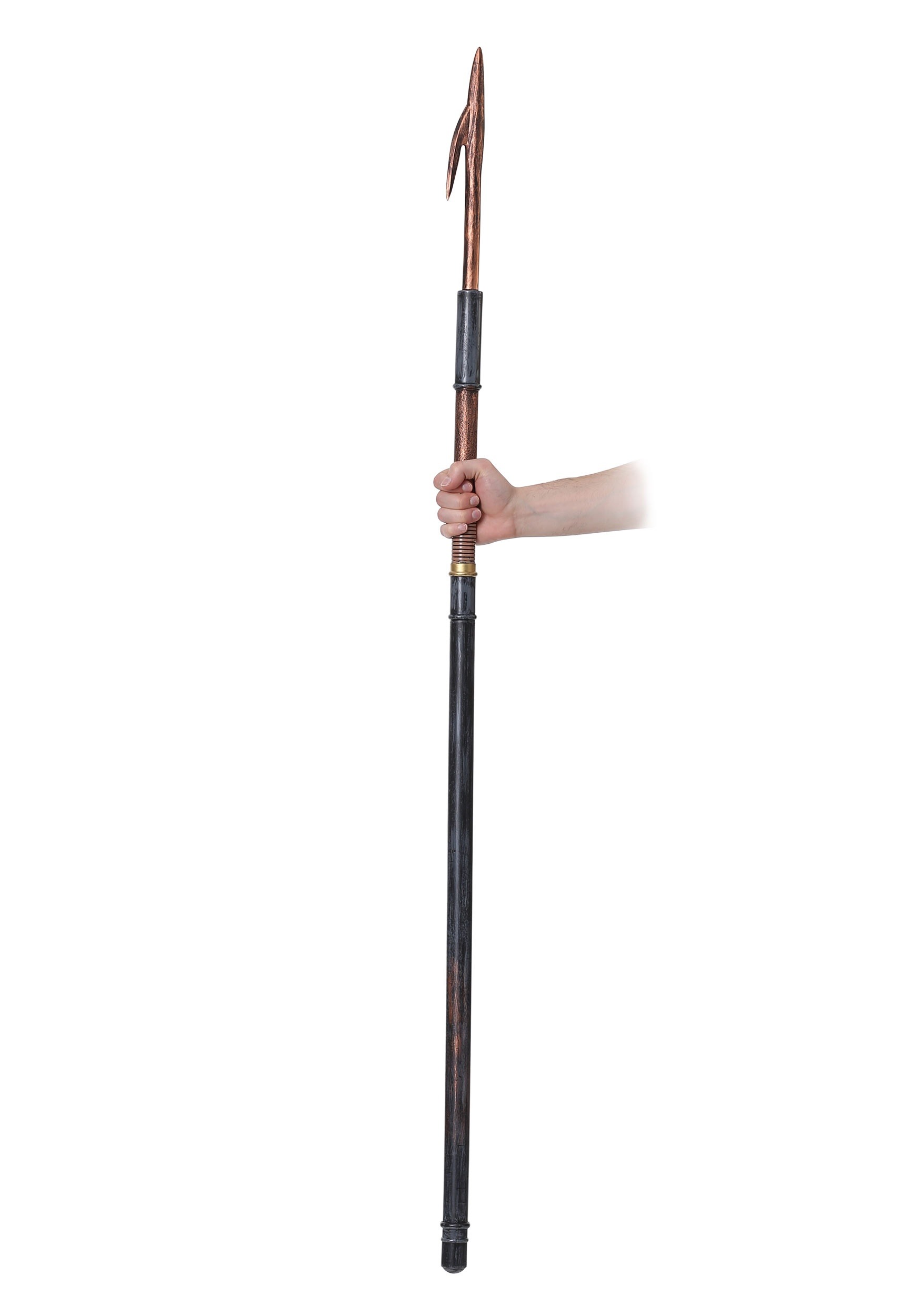 Below is a list of the items you will need;
Let's Talk About It!
Now, the choice is yours. I gave you 13 book character costume ideas for adults ranging from Legolas to the Mona Lisa, to Captain Ahab. Who will you decide to be? I'd love to know so drop a comment below!
With love,
Alexis M.
It has been so great talking to you. If you like what I have to say, you can support me by:
Subscribing to my newsletter. (P.S. you will get access to my VIP Freebies Vault if you do)
Clicking and buying through my affiliate links. The cost does not change for you, but I do get a small commission from your purchase.
Leaving a comment below or contacting me via my contact page for any requests or just to talk.
If you are an author, let's support each other! I have services that I can provide to you via my services page Or, you can contact me here about doing a book review, book cover reveal, book blog tour, and more!
Hi! I am a book blogger primarily. The aim of this blog is to help readers and writers alike. I also write the occasional travel related post. I am a nerd like you with a passion for neuroscience and learning. Hence, my love for books and the authors who write those books!